System 7 Training Concept
 System 7 Is Tailored To Your Unique  Body
For Men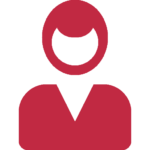 You used to be in shape.  But then, life happened.  Career, family, and your social life came along and your body changed.  You gained body fat.  Maybe you don't have the energy or mental clarity you once had.  You try to "eat clean" and exercise but it's not working.
System 7 Training looks at 7 Key Lifestyle Influencers and your relationship with them. Most men underestimate how the stress hormone cortisol affects your health and appearance.  We identify how stress and other lifestyle choices are affecting your body and create personalized fitness program specifically for your needs.
For Women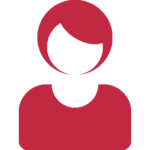 You're exercising and eating well. You're doing everything you can to feel and look better.  Hundreds of women have told me "I've got fat in places that I never had before.  My energy and mood are low and I'm doing everything right. I don't know how this happened."
We've been misled into thinking that working out more and eating less will give us the body and positive mental outlook we desire. Truth is, I've never met a woman over 40 who achieved her fitness goals by diet and exercise alone. My system focuses on 7 Key Lifestyle Influencers and your relationship with them when we create your personalized fitness program.
For Medical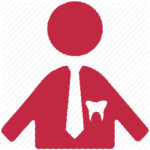 Research shows that fit and healthy surgical patients have a better surgical outcome and a more positive overall surgical experience.  Optimize your surgical outcomes with our System 7 Training pre-habilitation program.
Your patients will receive personalized exercise, nutrition and lifestyle coaching to prepare them for their surgery.  Research shows that a comprehensive pre-habilitation program improves your patients' satisfaction.  Benefits include: decreased healing time, improved cardiovascular flow, improved wound healing, and reduced infection.
For Executives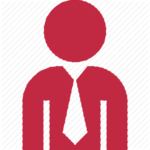 A stressed out and unhealthy leader is just bad for business. In fact, a recent article in the Wall Street Journal cited data showing that de-conditioned (read, out of shape) executives are perceived as less effective.
Because the demands of leadership can be quite strenuous, the physical aspects are just as important as everything else. As an experienced integrated health and fitness coach, I know that understanding stress and how it affects your body is critical to staying fit and maintaining maximum health and performance.
 The 7 Pillars To Success!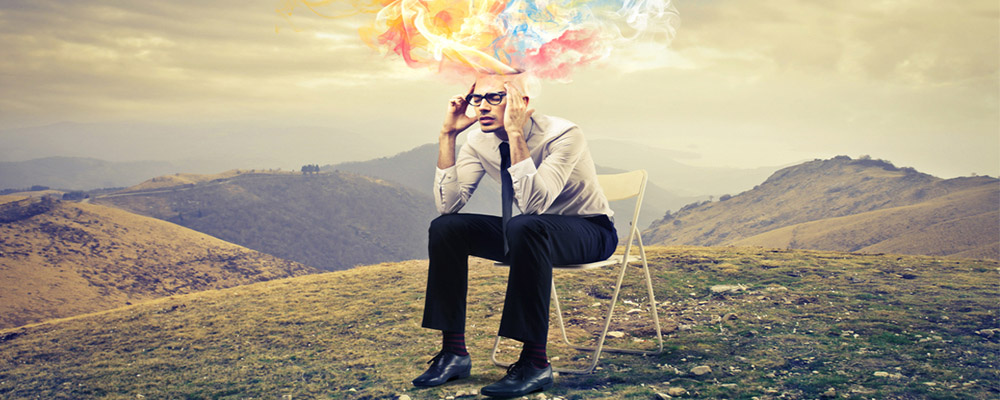 Stress
Our bodies react to stress by releasing chemicals that disrupt our health and can make it impossible to achieve our health and fitness goals. Identifying the source of our stress and making plans to reduce it can be the most important step.
Nutrition
Calories shouldn't matter if you're eating whole foods and combining protein, carbs and fat with every meal. Managing the insulin response by not eating processed carbs is key to burning fat during rest and exercise.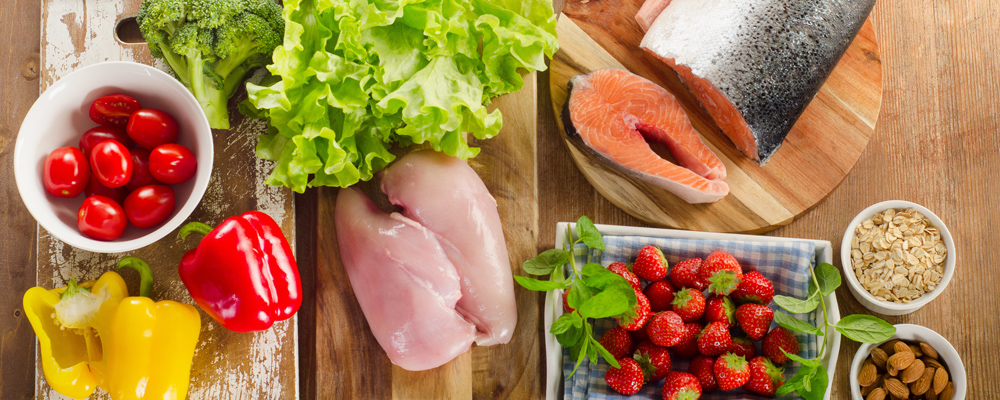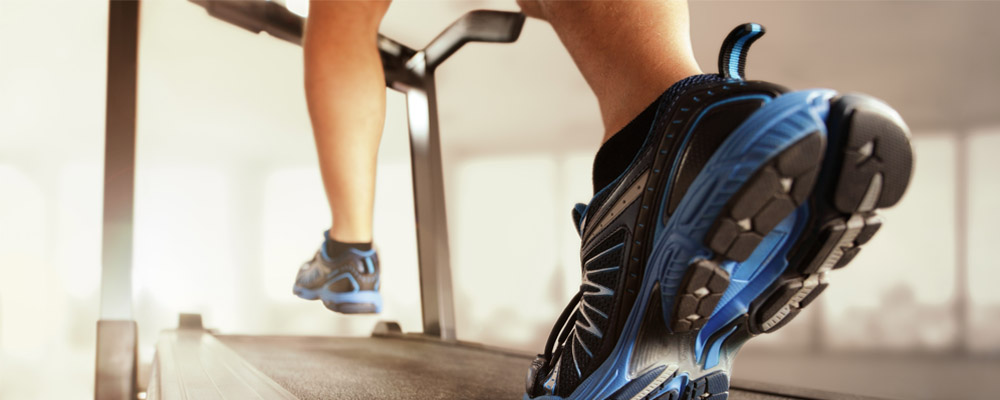 Exercise & Movement
Daily activity paired with exercise is key to a healthy metabolism and body composition. Finding ways to incorporate walking (and tracking steps) can significantly impact our health.
Sleep & Recovery
Planning for the proper rest and recovery is a key component to a healthy lifestyle. Our bodies can only respond to exercise if given the time to repair and rebuild. Of the 7 Influencers, this is the most under-estimated one.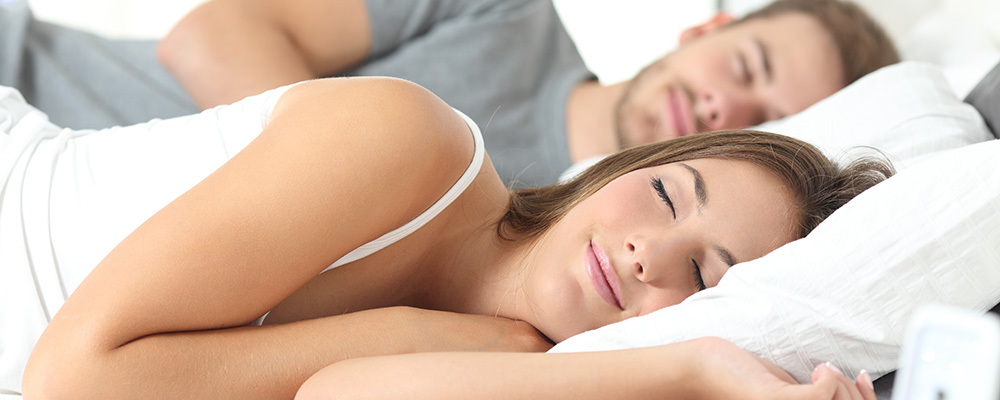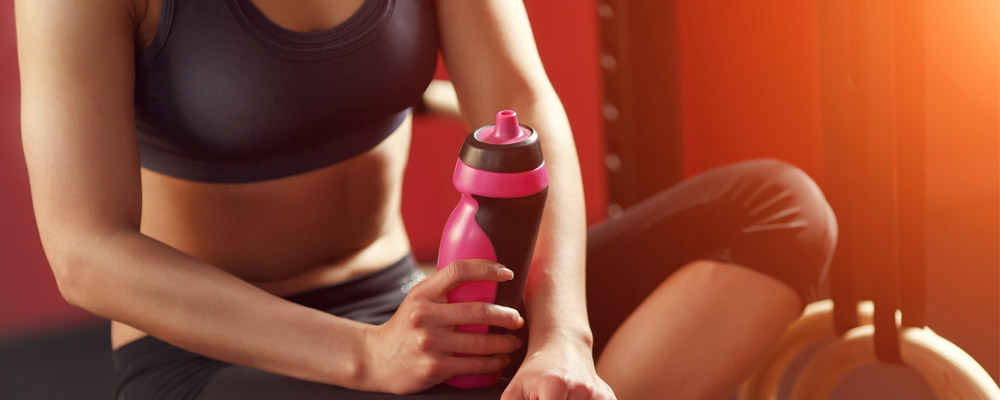 Hydration
One way to facilitate achieving a healthy body is to drink the correct amount of water to assist in the elimination of toxins which can slow down the weight loss process. Water is a critical tool on your journey.
SUPPLEMENTATION
Appropropriate supplementation can fill in the gaps in even the healthiest of diets.  The nutritional quality of our food supply has decreased and the proper supplementation can support our metabolism and facilitate achieving our goals.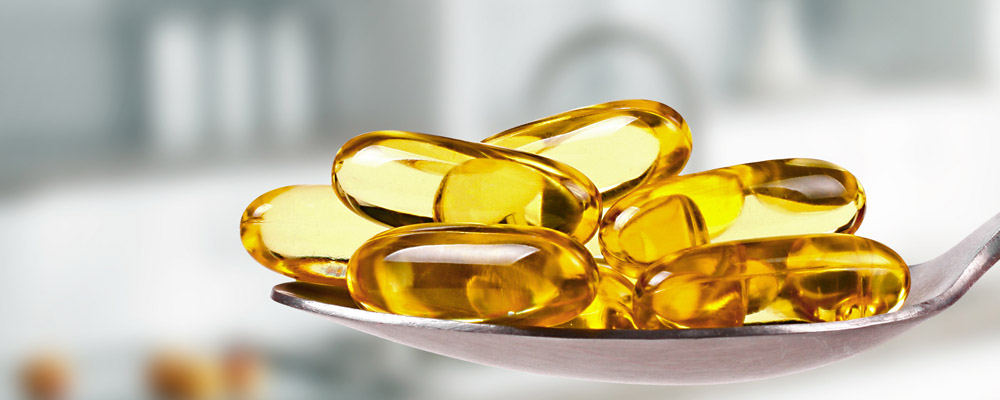 Caffeine
Identifying our use of caffeine products and energy drinks can give us insight into ways to better feed and hydrate our bodies to achieve optimal performance and success in our goals.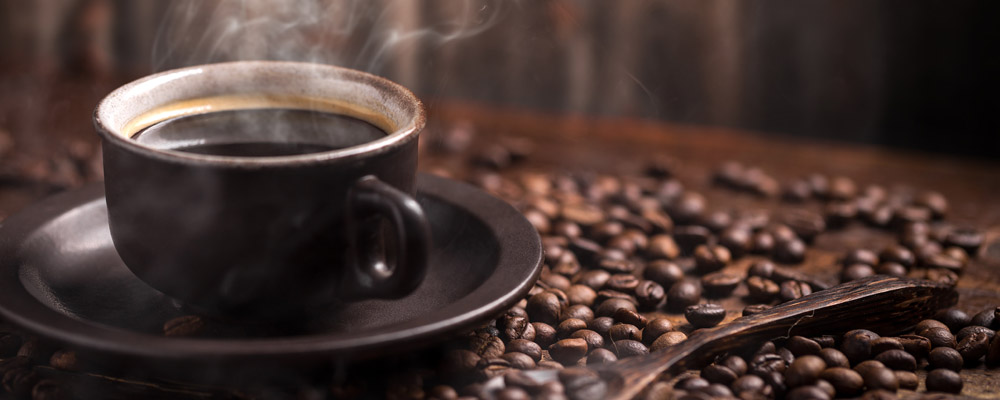 Schedule Your Consultation Today